Loris Gayle Esq. is an attorney at Posada Taddeo Dietiker practicing in Estate planning and Probate law including the drafting of complex and simple wills, and the strategic development of trusts.
Prior to joining Posada,Taddeo and Dietiker Loris worked as a clinical extern for the Law Offices of Odelia Goldberg. Loris serves her community as a volunteer child advocate and has served the local school board as a member for three years consecutively.
Loris received her Juris Doctor from Nova Southeastern University graduating Cum Laude. Loris additionally completed her undergraduate degree at Nova earning a Bachelor's Degree in Legal Studies.
During law school, Loris was a Dean's list recipient and received the Constitutional Law II highest grade achievement award. She was a staff member of ILSA Journal of International & Comparative Law and wrote several articles for HeinOnline International Citation Guides: Japan, The Republic of Nauru, The Republic of Tajikistan, and The Republic of Maldives.
Loris can be reached via email at Loris.Gayle@PTD.Law or by phone at (954)-800-6480.
ASSOCIATIONS
ILSA Journal of International & Comparative Law
AWARDS
Book Award- Constitutional Law First Amendment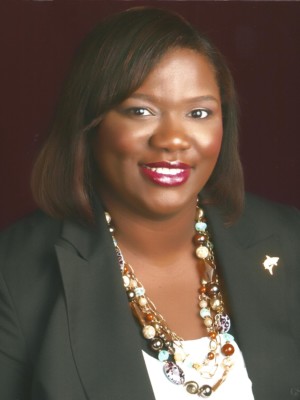 PRACTICE AREAS
Adoption in Florida
Challenge to a Will in Florida and Defense to Will Challenges
Challenging the Validity of a Trust, Florida Trust Disputes
Claims Against a Florida Trustee and Florida Trustee Claim Defense
Estate and Guardian Disputes in Florida
Family Law
Florida Trust Litigation
Florida Will Drafting with Compassion
Probate in Florida
Trust Administration in Florida
Trust Construction Challenges (Clarification of the terms of the Trust)
Trust Drafting and Creation in Florida
Trust Invalidation, Lawsuit Alternatives in Florida
Trusts in Florida
Will Drafting Lawyers in Florida
Wills, Trusts & Estate Planning in Florida