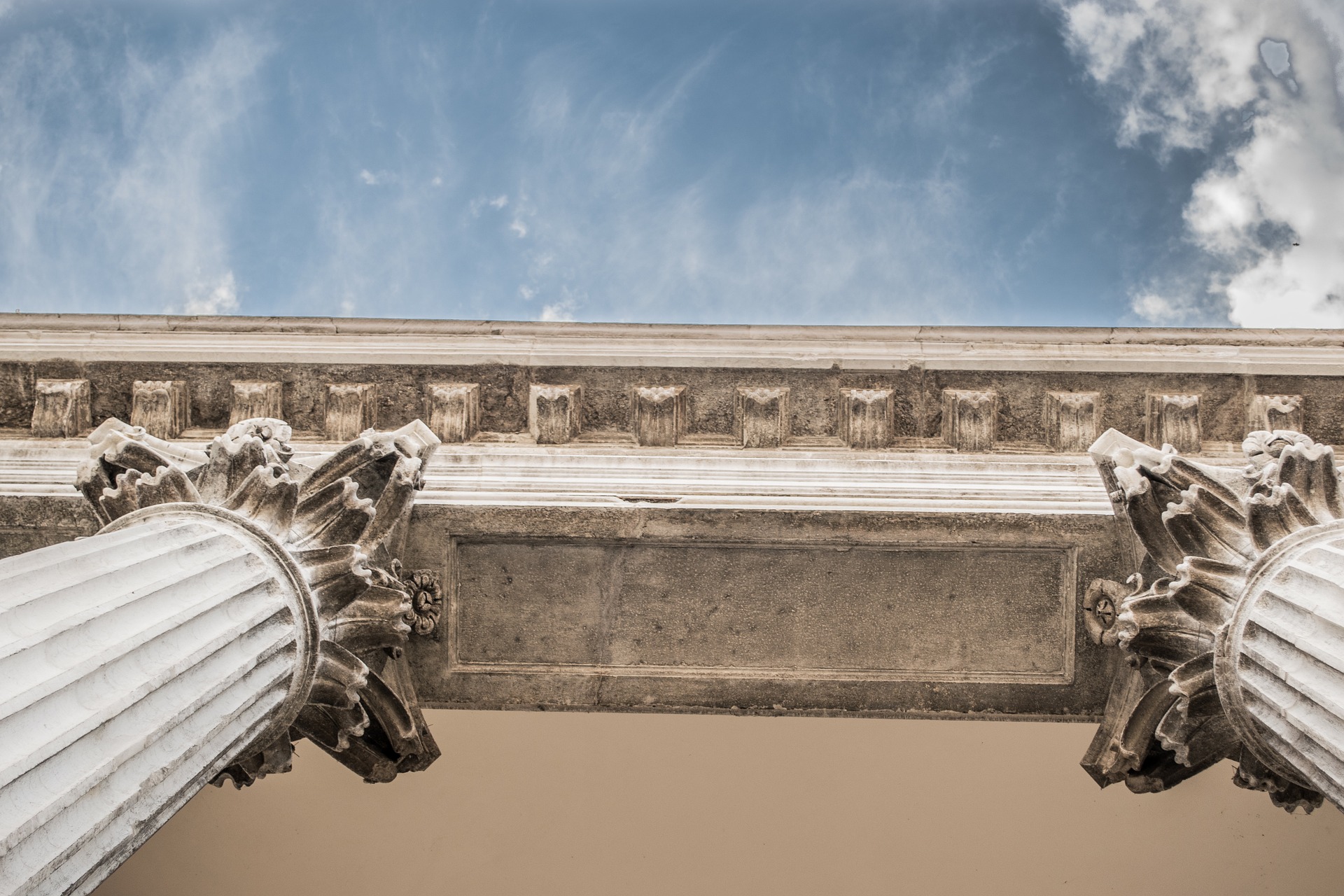 OUR CULTURE
The attorneys at Posada Taddeo Dietiker have learned through their unique and diverse experiences that meeting the needs of clients, whether private individuals or large corporations, requires a perspective lost on most law firms.  It is with this in mind that our Firm developed and continues to grow around these core values:
Every aspect of our legal representation revolves first and foremost around our clients.  Our attorneys are dedicated to providing effective and zealous representation to every individual client.  Every matter our Firm handles, from business start-ups to defending criminal charges, is given the same attention and detail oriented focus.  Our attorneys are always available 24 hours a day, 7 days a week to assist our clients.
Every attorney at our Firm brings a diverse and accomplished background to each and every matter to provide our clients with competent and successful legal representation.  Our focus is on providing our clients with representation only by award recipients, top graduates, and industry innovators.  Our team is strategically assembled to develop creative and innovative solutions to the matters we undertake.
Our Firm's priority is to assist our clients with avoiding costly and protracted litigation.  Our attorneys work individually with each client to develop a clear goal-oriented approach to limit costs.  Our Firm is also able to provide certain clients with flat-rate representation in several areas of practice.  This ability enables us to guarantee affordable representation even in complex legal matters such as criminal defense.
Our Firm understands that reputation is critical both in and outside of the legal community.  Our attorneys are known for their honesty, integrity, and commitment to solving the needs of clients, whether through trial, settlement, or alternative resolution.  Our Firm is dedicated to providing diligent representation within the justice system using its rules and procedures to our clients advantage.  Our attorneys never shy away from pursuing the best course of action for our clients.
Our Firm is committed to promoting diversity both within the firm and the community at large.  Our Firm places emphasis in the fact that it is minority owned and operated, setting us apart in the legal community.  We are also situated to provide our clients with attorneys from diverse backgrounds that reflect the growing cultural and ethnic makeup of Florida.  This unique ability ensures that our clients receive representation that keeps pace with our society.
Our Firm takes pride in its dedication to provide pro-bono legal services to low-income and disadvantaged individuals and families and nonprofit groups.  Our attorneys also work to create a supportive environment within the Firm that promotes pro-bono service.  However, our Firm is also passionate about supporting the community outside of legal matters including spending time engaged in volunteer opportunities and providing donations to charities.